Welcome to the Valentine's Day Edition of the Carnival of Family Life! Love is definitely in the air and there are many wonderful articles included in this special edition. So get comfortable, cuddle up with someone you love, and spend some time enjoying them. (Be sure to leave a comment letting the participant know that you enjoyed his/her contribution to the Carnival.)
Cooking & Recipes
Abel Cheng presents Food for Toddlers: What Every Parent Needs To Know posted at Parent Wonder.
Rani presents Mirowave Peanut Brittle posted at Christ's Bridge. Need to give a gift? This peanut brittle might be just the right thing.
Family Crafts & Activities

The Smarter Wallet presents Organize Your Home With These Space Saving Ideas posted at The Smarter Wallet.
knittsings presents Top 100 Knitting Blogs With Public Traffic Stats posted at knittsings, based on publicly available stats.
Erika Collin presents 25 Safe, Fun & Educational Virtual Worlds for Toddlers, Kids, and Tweens posted at eLearning Gurus.
Josanne Anthony presents Every Child Should Read These Books!!! posted at Delightful Domestications.
Education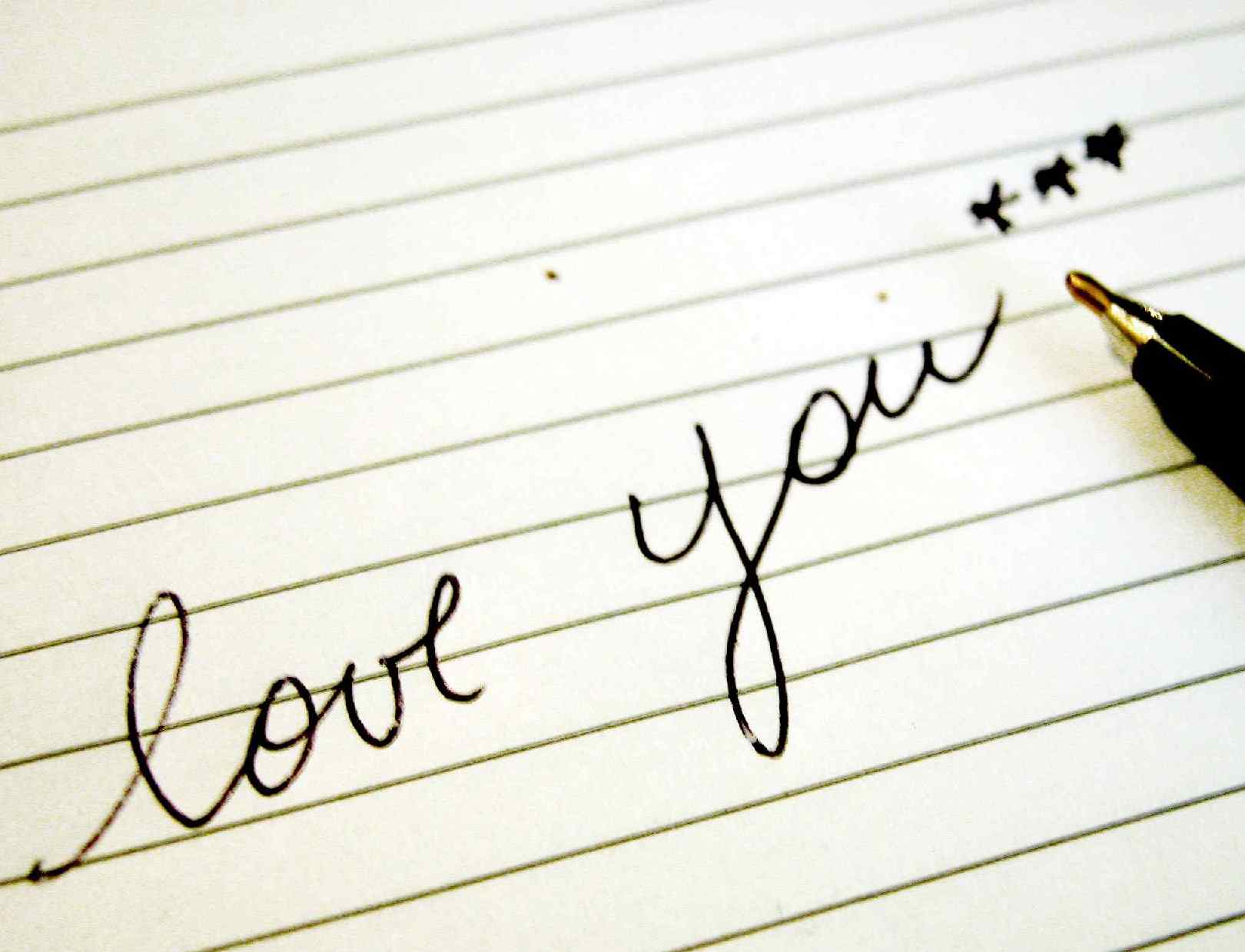 Fiona Lohrenz presents Encouraging Diversity At Day Care posted at Child Care Only.
Shen-Li Lee presents 5 Ways to Raise a Smart Kid posted at Babylicious.
Alvaro Fernandez presents Learning about Learning: an Interview with Joshua Waitzkin posted at SharpBrains.
Donald Latumahina presents A Simple Tip for Finding Good Ideas posted at Life Optimizer.
Family Finance
One Family presents Holiday Shopping – A peek at our Spending in the 2008 season posted at One Family's Blog.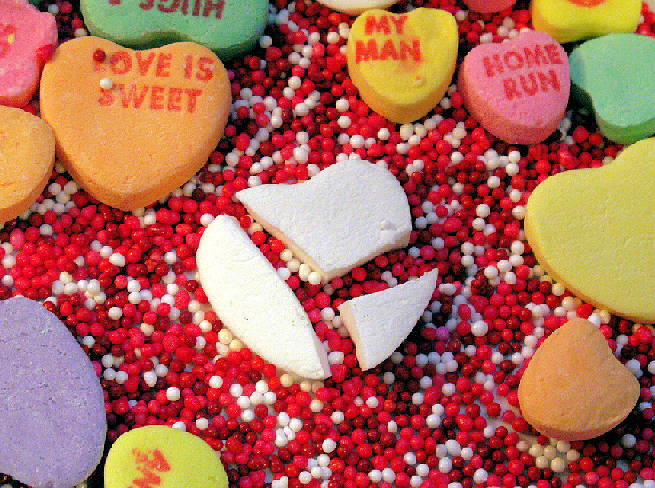 Lauren Rose presents Never Use Copy Paste for Your Credit Card Number and Internet Explorer posted at No Debt Anymore. "Under certain circumstances, your clipboard contents from a copy and paste command can be stolen from the Internet," Lauren warns. "That includes your credit card number."
Tom Tessin presents Side Job Ideas posted at FSC Blog. Looking to make a little bit of money on the side?
Raymond presents Second Stimulus Check For Obama 2009 Economic Stimulus Package? posted at Money Blue Book.
Silicon Valley Blogger presents High Yield Savings Account Interest Rates: Changes Ahead? posted at The Digerati Life. "How are you handling your family's finances now that interest rates are going down? Silicon Valley Blogger offers some suggestions regarding your family's emergency funds and short term reserves.
Mr. Banker presents High Interest Savings Accounts posted at Best Interest Rate Banks.
Finance Tips 101 presents The Pros And Cons Of Personal Loans posted at Finance Tips 101.
jim presents Preparing Financially for a Baby posted at Blueprint for Financial Prosperity.
Family Health and Wellness
Carole Fogarty presents 10 Tips To Grab On The Run For Staying Hydrated posted at Rejuvenation Lounge. "One of the most important roles of water is to keep your brain hydrated,"Carole writes. "Research has also shown that children learn and understand new information far more easily when their brains are hydrated."
Aparna presents Puff out puffy eyes posted at Beauty and Personality Grooming. A lot of people experience puffy eyes during different phases of their lives, cause by a variety of factors such as strenuous hours of study, water retention, salt, improper sleep, liquor, medications or even inadequate ventilation.
Parenting Tips & Advice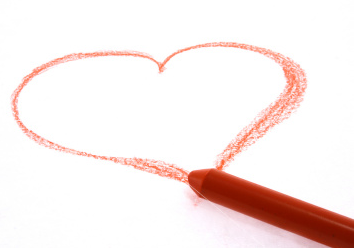 Concerning Kids presents Tips And Idea To Help Child Proof Your Home posted at Concerning Kids.
Paul Kipnes presents Sibling Rivalry: Can't Kill 'em so Try to Love 'em posted at Or Am I?, a discussion about moving children beyond sibling rivalry.
Riley presents Getting Back on the Bike posted at All Rileyed Up.
Kakie presents Discussing tolerance & differences in biracial families posted at Bur Bur & Friends: Community Park, a story based upon an experience Kakie had with her son.
Natalie Fox presents How to get your kids to bed early posted at All Sleep Info, offering seven tips for getting your kids in bed on time.
Emma presents My miserable failure at brushing my toddler's teeth posted at Baby-Log.
Lisa Mitchell presents Britax Marathon Review posted at Let's Talk Babies.
Kevin presents Weekly Parenting Tips – Building Self Confidence posted at More4kids.
Pets
Matt M presents Pricey Pet Food Not Necessarily Better posted at The Pet Haven, providing tips on choosing the best food for your pet.
Relationships & Self-Improvement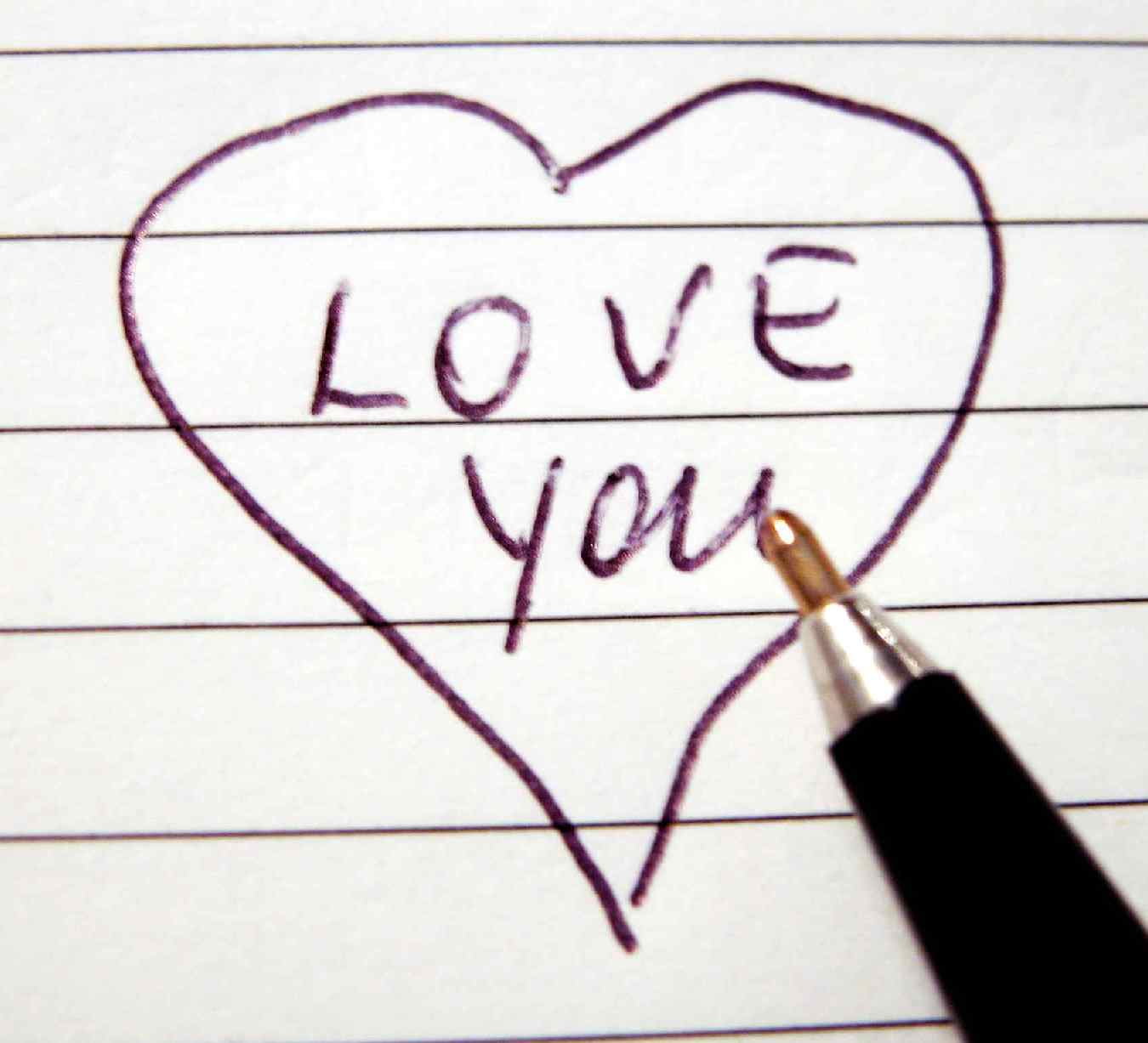 JHS presents Tuesday's Tribute: Clint Ritchie posted at Colloquium in memory of her friend, the "Clintessential" actor who brought "Clint Buchanan" to life on "One Life to Live" for more than twenty years.
Broderick Allen presents No Need to Defend Your Point of View posted at Personal Growth and Enjoying Life's Journey.
Susan Gaissert presents Shocking Your Mother posted at The Expanding Life.
mavlar presents Picture of Nolan posted at Knowing Nolan.
Travel
Gary R. presents Traditional vs. Rustic Camp Sites posted at Camping Tips, explaining that an increasing number of campgrounds are offering visitors the choice of both traditional and rustic campsites.


Next week, the Carnival will be On the Horizon. Click here to submit the link to and relevant information about your post. Should you have questions, be sure to review the Carnival guidelines before submitting your post.
Would you like the Carnival to pay a visit to your site? Check out the hosting schedule, select a date, and then drop a line advising what week you would like to host.