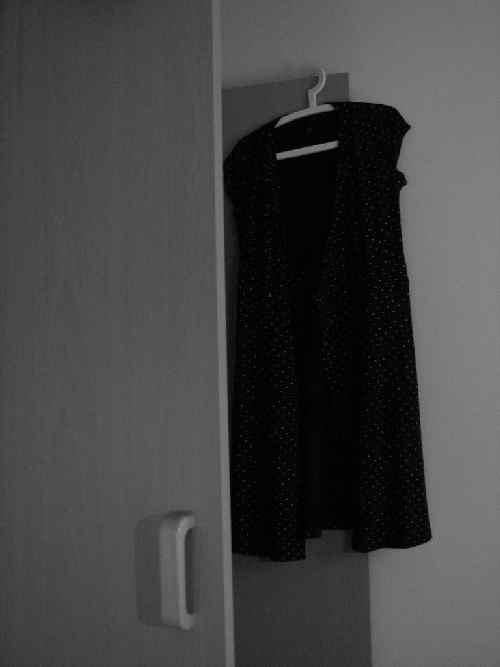 Pure joy.
Just before she fell asleep, she realized that those were the words she had been searching for. She was filled with joy . . . pure, undiluted, uninhibited, unspoiled joy. There was simply no better word to describe the culmination of the past few days. Now, lying here in the dark, in the loving arms of her husband, she felt her unborn child kick inside her as the man she loved breathed softly on her neck while he slept quietly, the three of them entwined. And she knew that she would always remember this as the sweetest, most joyful day of her life.
The past five days were just a bad nightmare now.
When she responded to the doorbell and saw the two men standing on the front step, she instantly knew that they did not belong there. It was a mistake. A terrible mistake. If Jeff had been killed, she would have known. Because of the strong connection they shared, she would have sensed the moment that his spirit left his body. She tried to explain that to the officer and chaplain who came to her house that Sunday morning to deliver the news. When she refused to believe them, they asked who they could call to come and be with her. So she gave them her parents' telephone number, and they arrived at the house just a few minutes later.
For the next five days, she went through the motions, doing what was expected of her. She finally gave up trying to tell her parents, Jeff's parents, who had arrived from their home in New Hampshire, her friends . . . no one would listen to her. They just put their arms around her, tried to convince her that she was in shock, and suggested that she rest. "Honey, you have to focus on the baby now," her mother told her gently.