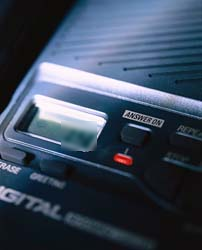 "I just don't understand why the doctor can't prescribe something to help you." Her friend was clearly irritated. "How long did he say it would take for this thing to 'run its course'?" she inquired.
"I told you," she responded, staring out the passenger window of the vehicle as she adjusted her sunglasses to hide her swollen, puffy eyes. "There is no medicine that he can prescribe. It just has to run its course and I'll feel better when it does."
"It's a virus?" her friend pushed.