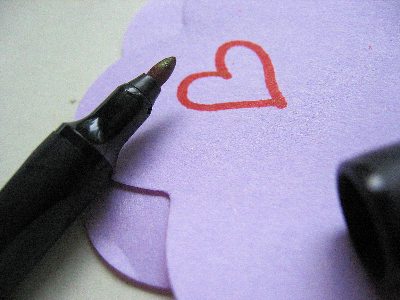 I carry him with me everywhere, every day.
He has been with me all these years . . . ever-present, never present.
In my thoughts. In my dreams. In my daydreams. In my hopes, my goals, my triumphs, my failures, my achievements, my near-misses.
In my eyes, in the air that I breathe.
I carry his name on the tip of my tongue, but never dare speak it.
I carry him, the essence of him, the belief in him, the memories of him, the thoughts of him, the smell of him, the longing for him . . . I carry the burden of having let him go, having lost him.
I carry the hope of bumping into him unexpectedly, practicing what I will say, how I will smile. I carry myself with anticipation, walking nonchalantly yet resolutely and confidently . . . just in case.
I carry a heart full to overflowing with love . . . of him, for him, concealed for him, waiting for him . . .