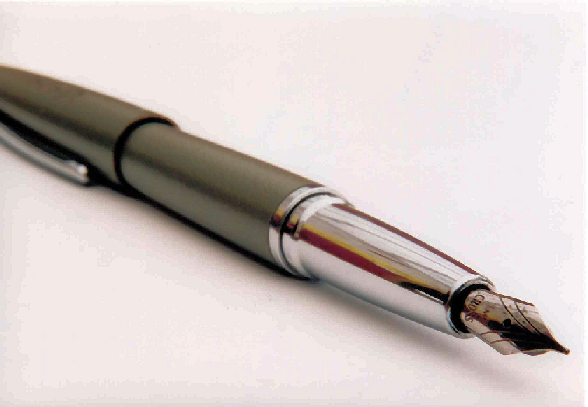 "Write him a letter. Tell him how you feel," Dr. Nolan said during one of their weekly sessions. "You don't have to mail it. We'll deal with whether or not you should do that at a later date. Your assignment this week is simply to write."
"I don't know if I can do that," she declared matter-of-factly.
"You might need to work at it gradually. It may be too difficult for you to write everything you need to say in one sitting. You may have to write it all down over the course of the week. And, frankly, you may not be finished by the time we next meet. This may be an ongoing process for a period of time. But this week I want you to get started. Next week we'll assess your progress."
"Why are you asking me to do this?" she asked pointedly.