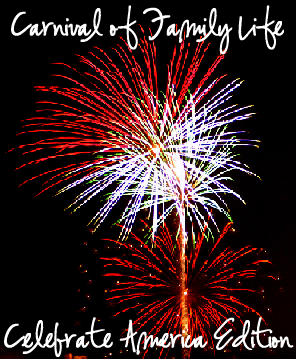 Welcome to the Carnival of Family Life: Celebrate America Edition! This week, Americans observe the Fourth of July with their families. Picnics, potlucks, camp-outs, swim parties, boating adventures . . . and best of all, fireworks will remind us how lucky and blessed we are here in the "land of the free and the home of the brave!" And this week's collection of excellent posts about family life reminds us to be thankful for our families and enjoy spending the upcoming long weekend with them.
Education
From Heather Johnson: A Question of Censorship at Fahrenheit 451: Freedom to Read.
Family Cooking & Recipes
From Mathilde Rufenacht: Fruit pie, whipped cream, and why the calories are not always where you think at Shop'NCook Blog. She explains what happened when her well-intentioned husband put whipped cream on her cake at a parents' barbecue party.
Family Crafts and Activities
From Sweettooth: 5 Gift Ideas at 5 Price Ranges, For Her at Shop Little Gifts.
From Hannah: Apron Strings at The Purloined Letter.
From Mother Hen: Laundry Freedom at Mother Hen.
From Busy Bee Kim: Give Your Summer a Theme! at Busy Bee Lifestyle.
From Amy Vernon: Family trips to the grocery store at Ice Cream is Not for Breakfast.
Family Fiction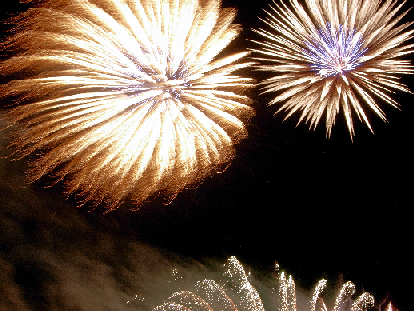 From Riley: A review of More Than It Hurts You by Darin Strauss at All Rileyed Up.
Family Finance
From Debt Freedom Fighter: Take Financial Control Of Your Life In 5 Easy Steps at Discover Debt Freedom!
From Money Answer Guy: Do women really have different financial needs than men? at The Money Answer Guy.
From Matthew Paulson: Married Women Need Credit in Their Own Name to Protect Their Credit Score at American Consumer News.
From Money Answer Guy: Should You Pay for Your Children's College? at The Money Answer Guy.
From Jennifer Johnson: Stay At Home Moms at MommyABCs.com.
Family Health and Wellness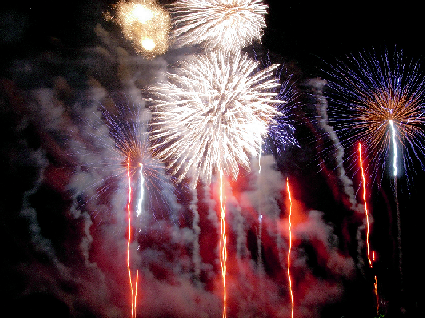 From Shaheen Lakhan: How Do We Feed Our Children? at GNIF Brain Blogger. She asked, "How in the world do we find out what to feed our children? What's the most important factor? Is there a most important factor?"
From BeThisWay: Prevent Drowning – Water Safety Tips for Parents at Are You Going To Be This Way The Rest of The Time I Know You?
From HowToMe: How to "Line Dry" Discretely at HowToMe. Tired of having your "hang to dry" items draped over the shower head or curtain rod to drip dry? If so, you need to read this!
From Hueina Su: Nirvana is Only a Thought Away at Intensive Care for the Nurturer's Soul.
Family Humor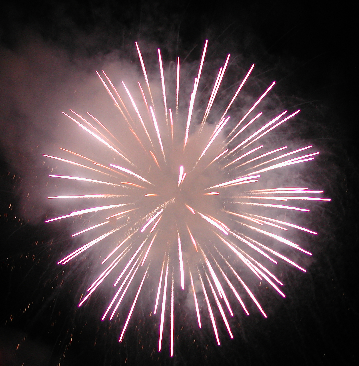 From Pearl Wisdom: Meet the HippieBaby at Pearls of Wisdom.
From Jane: A Quick Lesson in Fursing at Kidzarama. "I have never been a big swearer, but when Wren came along seven and a half years ago, it was like going back to primary school. That's elementary school for the US audience. I had to learn to furse all over again."
From SeaBird: Cloth diapers and me: not disposable at To TwinFinity and Beyond!
From Michael Ritchason: The cable guy at The view from up here.
From Mama Meji: Va-ve-vi-vo-voom at Mak!Mej!
From Laura Scarborough: white trash wedding at Adventures in Juggling. Laura observes, "Sometimes the girl just can't get away from the single-wide trailer park no matter how hard she tries."
From Jennifer: It's all in the glasses at Diary of 1.
From Gabriel Almada: Silly faces at Live from Waterloo.
Family Travel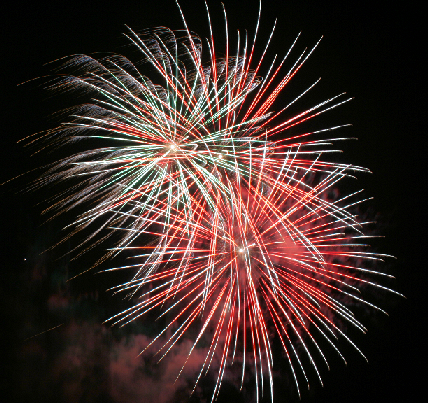 From Matthew Paulson: Tips for Low-Stress Camping with Kids at American Consumer News.
From Matthew Paulson: How to Plan for Unexpected Travel Expenses at The Travel Advocate.
From GP: 10 Commandments of Conscious Travel at Innside Montana-Your Home at the Range.
Parenting Tips and Advice
From cate3: I am surviving as Mr. Mom at Why Homeschool.
From Phylameana: Necessities for the New Grandmother at Spiral Visions. She explains that "when I became a first time grandmother this month, my sister welcomed me into grand-parenthood with a box of goodies to help me adjust into this very important life role."
From Kevin Heath: Top 10 Tips for Parenting a Contrary Kid at More4kids.
From John: The Sippy Cup Saga at The Modern Parent: baby product reviews, parenting advice, and tips, a discussion about teaching your baby to drink from a cup rather than a bottle.
From John: First Time Parent at Harrowed Parent.
From Chief Family Officer: Inexpensive Birthday "Cards" at Chief Family Officer.
Happy Fourth of July!